5 Traits Successful Weight Losers Share
And their secrets to losing the pounds -- and keeping them off.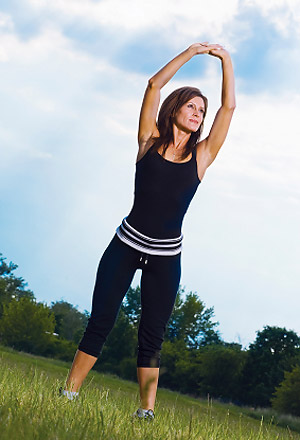 4. Clock in 30 minutes of exercise every day
Coupled with healthy eating, moderate to vigorous exercise helps keep the weight off for good. You're twice as likely to stay trim if you get 30 to 60 minutes of activity on most days of the week than those who don't, according to a Centers for Disease Control and Prevention study.

You'll maintain lean muscle mass when you work out regularly, which means you'll burn energy even at rest. Plus, you'll be able to give in to the occasional slice of cake without putting on the weight.